Home.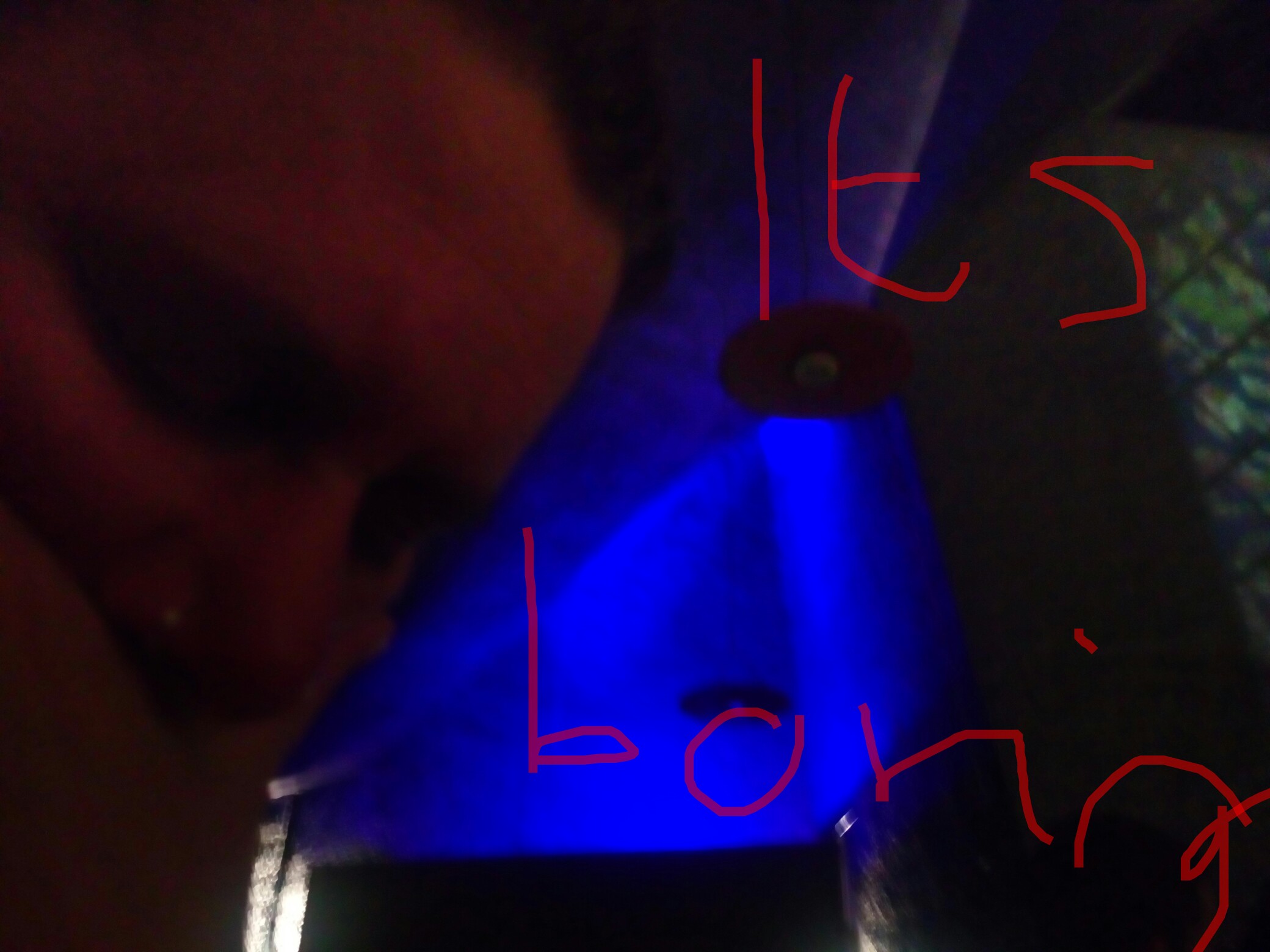 News *** News *** News *** News *** News ***
*** KERN w/ Steyer – alto sax, clarinet, Dimitriadis -dr, Müller -tb
New CD out on "creativesourcesrec". You can order it here:
https://www.creativesourcesrec.com/catalog/catalog_469.html
*** concert with Lina Alleman, Ido Bukelman, Jan Roder and Adrian Krok on march 3rd, t-berlin, Fidicinstr. Kreuzberg
*** working on recordings with Raoul van der Weide – b, Henk Zwerver – git, George Hadow – dr *** coming soon!!!

please go to concerts to get updated