Kern.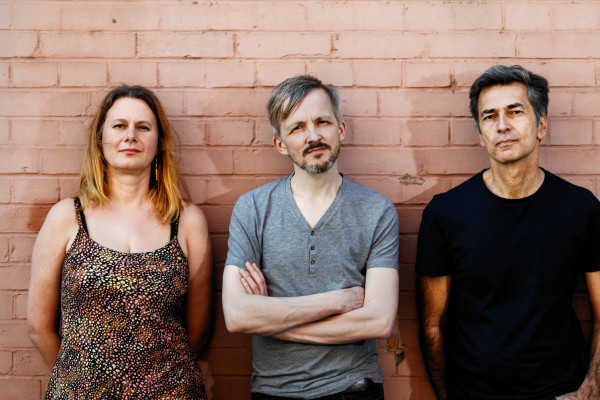 photo by Manuel Miethe
Edith Steyer – alto saxophone, clarinet, things, compositions
Matthias Müller – trombone
Yorgos Dimitriadis – drums, mics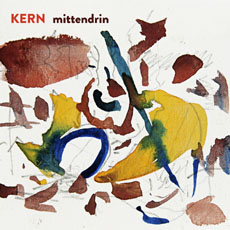 art by Scott Weiner                           
The new CD ist out on "creativesourcesrec". You can order it here:
https://www.creativesourcesrec.com/catalog/catalog_469.html
Kern is a berlin-based free improvising trio with its own style and canon of sounds. The exploration of the extension of the instruments alto sax/clarinet, trombone, drums and the interactive play are the 2 pillars of this small combo. Matthias Müller und Yorgos Dimitriadis are two well know artists in the europe-wide improvising music scene, who impress by the individual approach to their instruments and sensitive interplay. Both have solo recordings out. Steyer, who also got credits as a composer, composed little sketches for the band, that are strewn in between the improvised parts. 
Of course Kern is about the essence of things, of us, of music and everything…